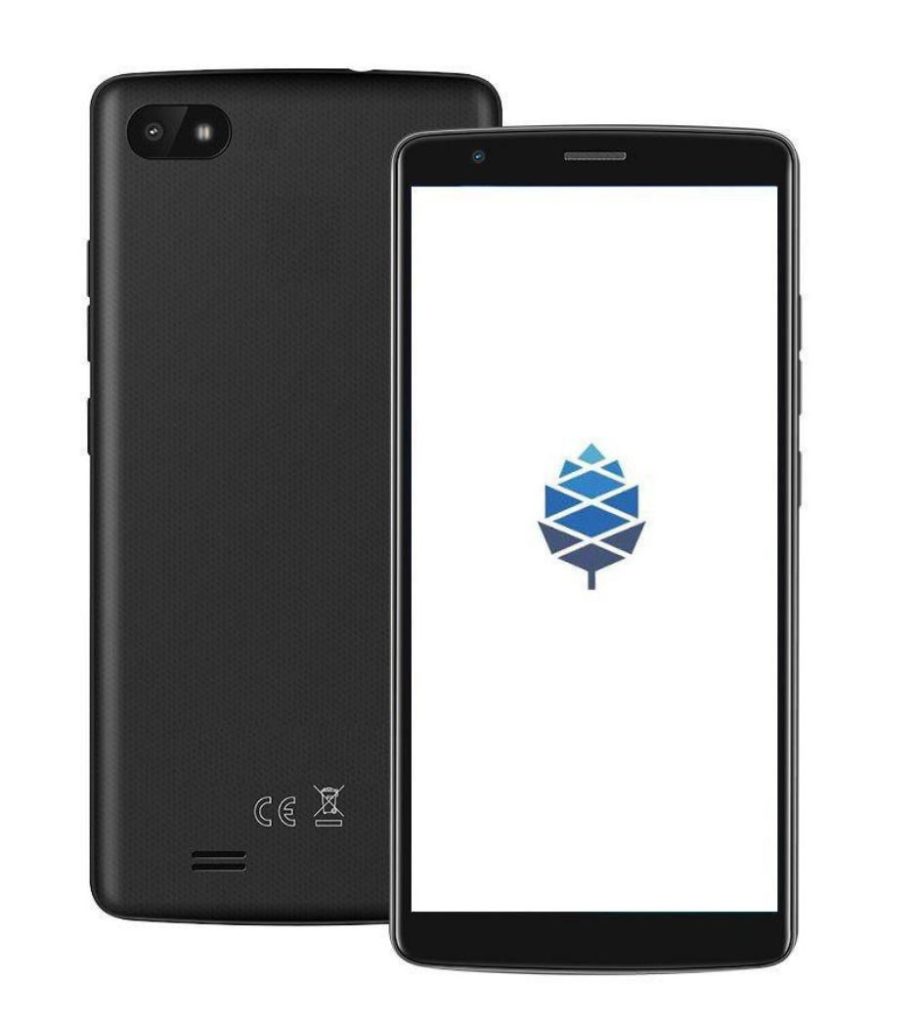 It has a headphone jack, USB-C with video output, data transfer, and 5V fast charge, and PINE64 is about 90% sure they've got the final design, with a few possible modifications still to come.
At Category5 TV, we're really excited about the privacy features of the PinePhone, as discussed with Lukasz Erecinski during our recent interview. The ability to turn off the cameras, cellular data, WiFi, Bluetooth and speaker using hardware switches is definitely a sought after feature for the privacy-minded user. It comes as a bit of a surprise at first that these hardware privacy toggles will be hidden beneath the "easily removable" back cover. However, with a little more thought I begin to realize that this could be a really, really good thing. Albeit inconvenient for the impromptu Skype call with mom.
From a privacy perspective, it makes a lot of sense that the switch that re-enables your camera is hidden from accidental switching, or even from another person enabling it: Hand your child your phone to play a game and don't worry about them accidentally triggering the camera. Similarly, it gives me great peace of mind knowing for sure that my LTE data plan isn't being used in the background. My data minutes are a rare resource that we must conserve.
The speaker, at least for now, is on the back of the phone. I'm not particularly keen on that design features since it means the audio for the video I'm watching will be better heard by the person sitting across from me. But PINE64 says this may change in the final, final design.
The PinePhone will feature the typical volume rocker on the side of the phone, along with a lock button.
Here's what we know so far about the upcoming PinePhone specs:
USB-C for data and charging, with HDMI Video Output (requires an adapter or special cable)
Bluetooth + WiFi
4G LTE
Privacy (hardware) switches for BT/WiFi, LTE, cameras, speaker
eMMC module socket
mSD Slot
Gyro magnetic sensor
Light sensor
Volume, power, reset, home buttons
Audio aux
MiPi and TP interfaces
2mpx and 5mpx front / back cameras
Small and compact size of (approx. 165x77mm)
1440×720 IPS panel
SOPine module: Allwinner A64 with 2GB of LPDDR3 RAM
Price Target: $150
I'm really eager to start hearing of some manufacturers working on cases for the PinePhone. As of yet, I have not seen anything coming down the wire. But I'm really hoping we'll see some attractive protective cases and screen protectors that will be suited to this new device.
I'll continue to keep you updated as I learn more.
Here's what PINE64 has to say on Twitter: